Philatelic Show 2022, April 29 - May 1
The Philatelic Show 2022
Palmares
have been posted!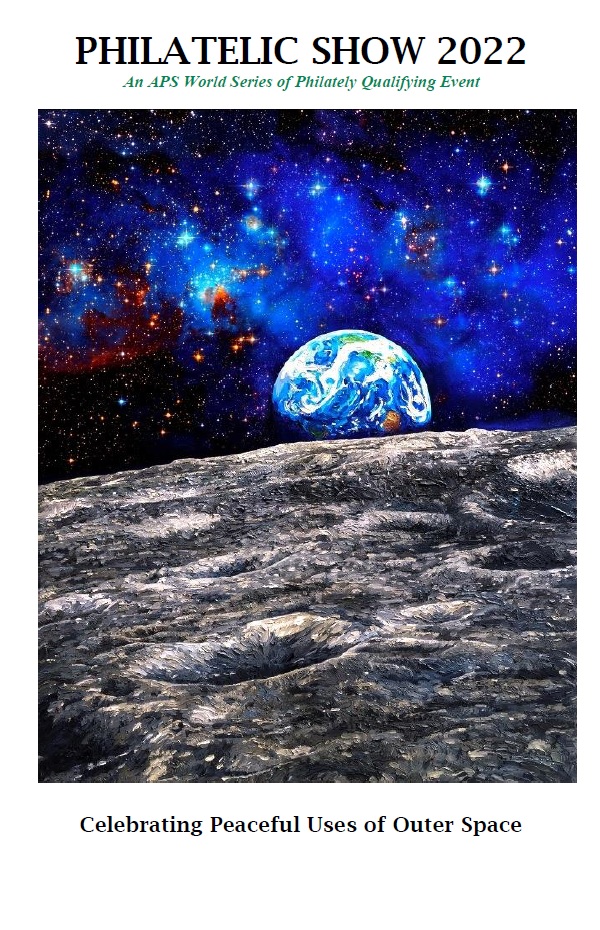 Full Program
is ready!
Held at the
Boxboro Regency Hotel and Conference Center
, 242 Adams Place, Boxborough, MA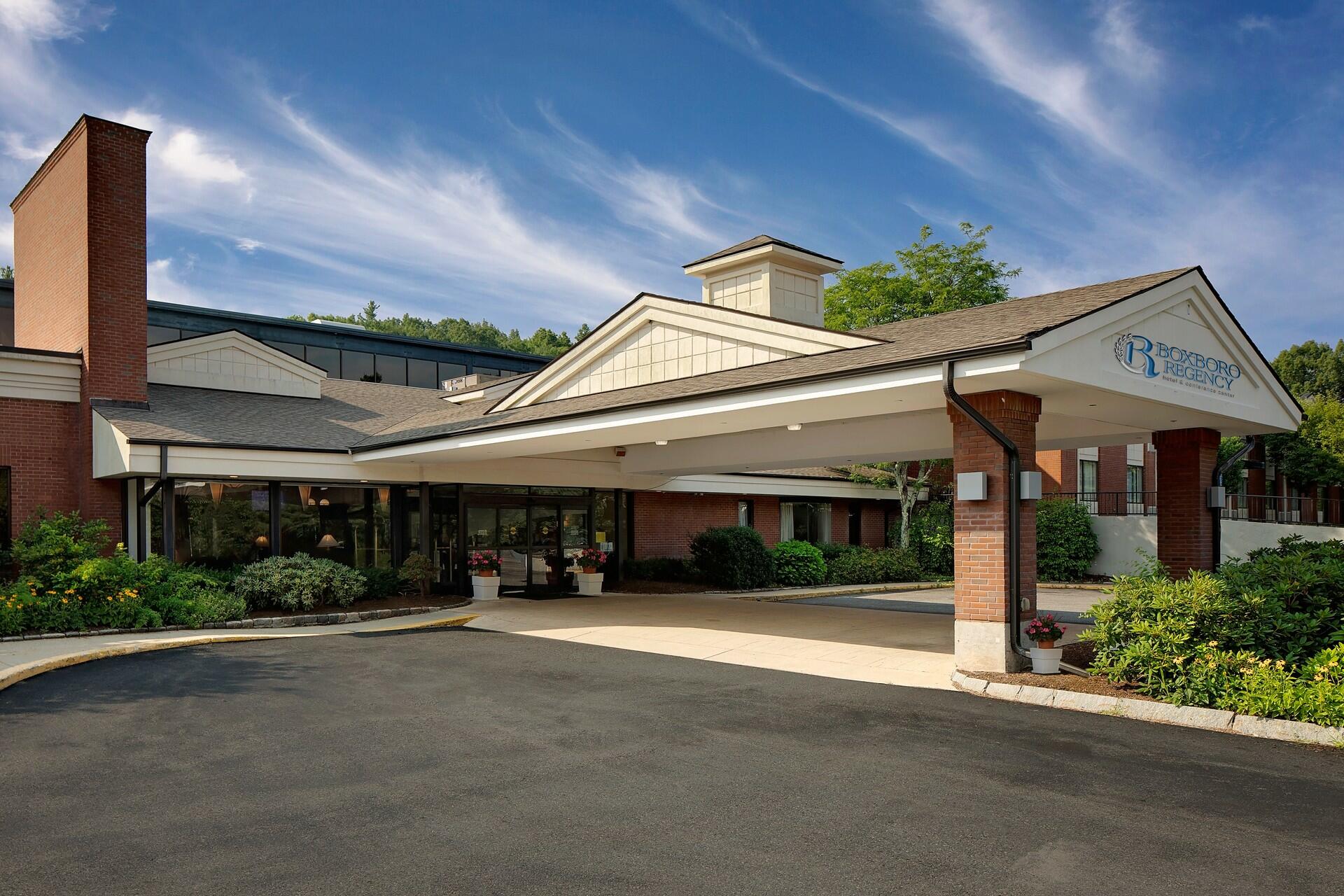 The United Nations Philatelists Incorporated (UNPI) will be having their UNEXPO Convention at the show. There will be many meetings (meetings details to come later) and hopefully close to 100 frames of exhibits are expected.
The American First Day Cover Society (AFDCS) will be at the show hosting an AFDCS Regional Meeting and many First Day Cover exhibits are expected. There will be two judges specializing in FDCs at the show. Meeting details to come later.
Members of the Boston 2026 Organizing Committee will be at the show and will have a table in the Parade Room.
The Canal Zone Study Group will host a Canal Zone Study Group Membership Meeting on Saturday from 12:00 to 1:00 in the Ivy Room. Non members are welcome.
The Universal Ship Cancellation Society will be at the show.