Philatelic Show 2023, May 5 - May 7
The Philatelic Show 2022
Palmares
have been posted!
Held at the
Boxboro Regency Hotel and Conference Center
, 242 Adams Place, Boxborough, MA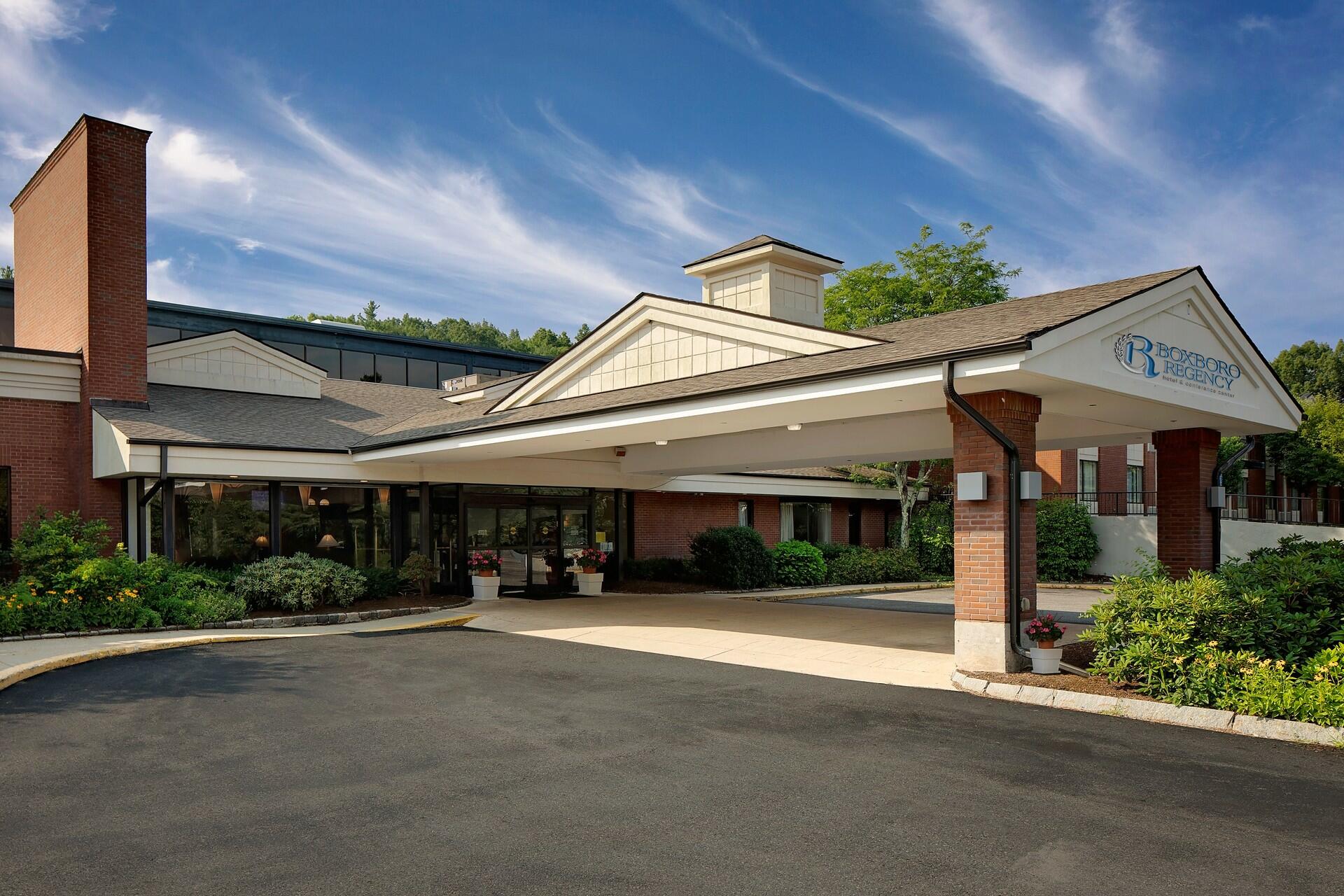 House of Zion
will be having an auction at the show. All lots will be there to view them.

India Study Circle (ISC)
(Yearly Meeting) - India Study Circle (ISC) will be at Boxborough 2023!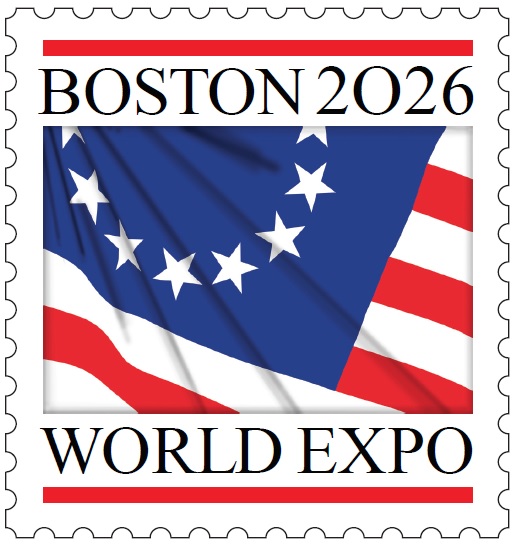 Members of the Boston 2026 Organizing Committee will be at the show and will have a table in the Parade Room.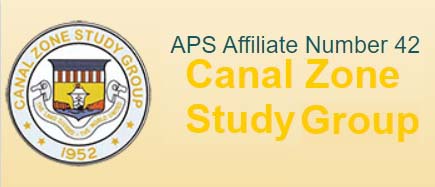 The Canal Zone Study Group will host a Canal Zone Study Group Membership Meeting on Saturday from 12:00 to 1:00 in the Ivy Room. Non members are welcome.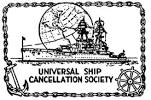 The Universal Ship Cancellation Society will be at the show.